---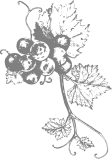 two great native Apulian vines
THE VINEYARDS
Primitivo & Fiano
The company's vineyards extend for several tens of hectares immersed in the noble wine district between Gioia del Colle, Sammichele di Bari and Acquaviva delle Fonti, in the locality of Parco Giumenta, San Pietro del Baronaggio and Macchia delle Sorbe.
The training system is spurred cordon with a number of vines per hectare equal to 6,800 and an average yield per hectare of about 70 quintals.

The soils are located at an altitude of 330 meters above sea level and their composition is calcareous, clayey, rich in iron, magnesium and mineral salts.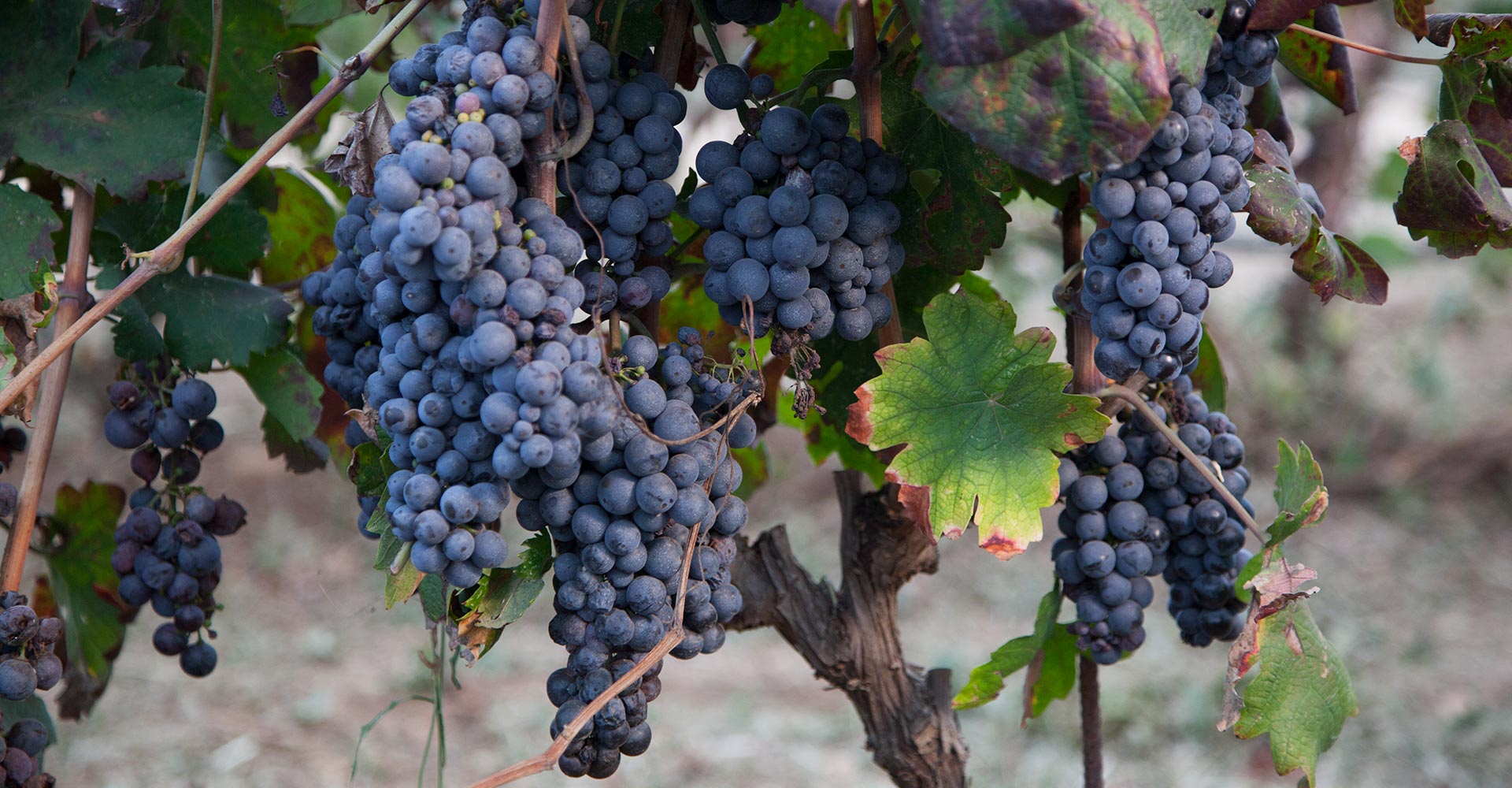 Primitivo & Fiano
The company's land mainly cultivates two large native Apulian vines: Primitivo di Gioia del Colle and Fiano.
The Primitivo di Gioia del Colle has origins that probably date back to the 18th century, when the abbot Francesco Indellicati discovered, in the lands of Gioia del Colle, this vine characterized by an early ripening of the grapes and decided to rename it with the name of Primativo.
Fiano (also known as Fiano Minutolo or Fiano Aromatico) is a recently rediscovered native Apulian white grape variety from which white wines of great sweetness and aromatic vigor are born.
Wine & Oil
OUR PRODUCTS
25 hectares with a new espalier system dedicated to a great historical vine from the south, the Primitivo.
The tradition and the ancient peasant culture also inspire the production of the precious Extra Virgin Olive Oil, 100% coratina cultivar.