A tribute to places and to tradition
---
CENTOVIGNALI is a trademark of the Fratelli Rossi farm, but it is above all a tribute to the places and traditions of a corner of Puglia, Sammichele di Bari. The etymology refers to the historical events of this village, once Casa Vaaz, and to the its first hundred houses called vignali, for that vine branch that was customary to plant at every door to offer shade and decorum. Casa Vaaz, today Sammichele di Bari, was founded in 1615 by Count Michele Vaaz with the intention of handing down his name to posterity. The new settlement consisted of one hundred houses, the one hundred vignali, and right there the Count decided to give refuge to the Serbian people, the Serviani, fleeing the harassment of the Turks. These are the historical events that inspired the Fratelli Rossi farm, strongly linked to its territory, to give life to a brand and a wine production that interpreted the traditions and culture of these places.
---
read more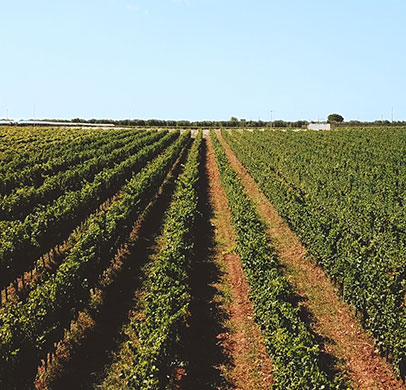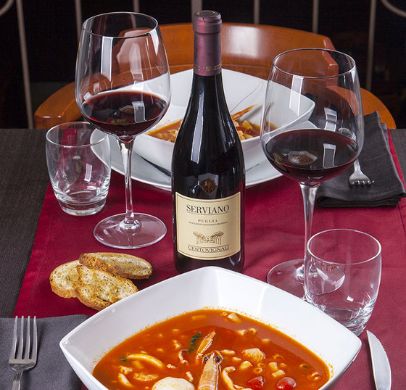 SERVIANO 2021
Puglia IGP Primitivo
Gold Metal
CONCOURS MONDIAL DE BRUXELLES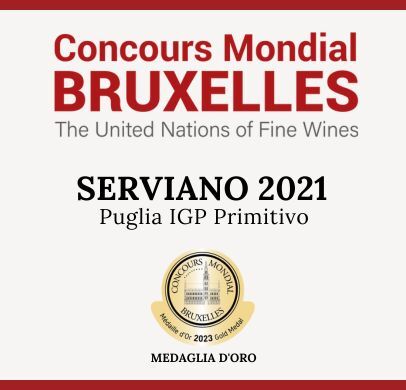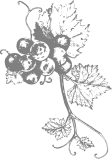 Two great native Apulian vines
OUR VINEYARDS
---
The company's lands are mainly grown on
two great native Apulian vines: Primitivo di Gioia del Colle and Fiano.
discover our vineyards

History. Passion. Quality.
OUR WINES
Centovignali is the story of a family immersed in a winemaking tradition born, forty years ago, from the love for the land intertwined over time with working in the vineyard to produce quality wines, the result of a feeling lived with strong dedication.
On a daily basis, he carries out a path of research and continuous improvement that starts from the vine to reach the bottle, referring to a style aimed at the typicality, balance and elegance of its wine products.
our wines

100% Coratina cultivar
Extra Virgin Olive Oil
The tradition and the ancient peasant culture also inspire the production of the precious Extra Virgin Olive Oil, 100% coratina cultivar, produced in limited quantities and obtained only from the best olives selected after the harvest strictly by hand.
our oil